SEVEN KICK-BUTT LOG CABIN PHOTOS!
Sorry for the lack of recent posts- I just returned from the woods of Vermont. I'll have some photos soon as we stayed in the gorgeous log cabin of some friends. I also drove back a huge load of tongue and groove cedar (sustainably grown) for use in a few current micro-shelter projects for clients.
Also- my
NEW expanded edition of "Humble Homes, Simple Shacks" is now out
(Lyons Press)- 60+ cabin, and tiny shelter concepts, color photos, and input from the likes of Lloyd Kahn, Jay Shafer of the Tumbleweed Tiny House Company, Dee Williams, Duo Dickinson, Alex Pino, Kent Griswold, Mimi Zeiger, Colin Beavan, Gregory Paul Johnson, and more!
There's a link below to check out, see reviews, and order the book- thanks!
In the meantime- here's a quick eye-candy gallery of some small log cabins....
from greggobst.com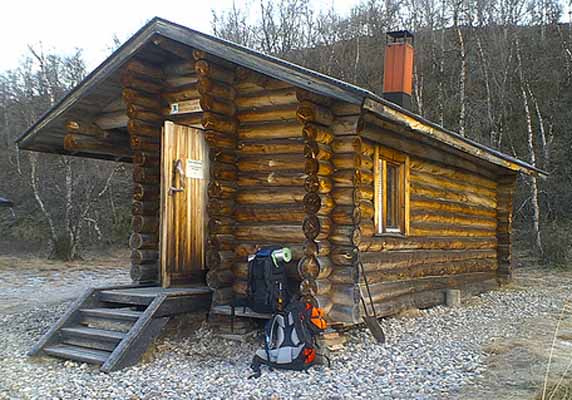 -Derek "Deek" Diedricksen

(small cottages, log homes, log cabins, hunting camps, and tiny houses)